---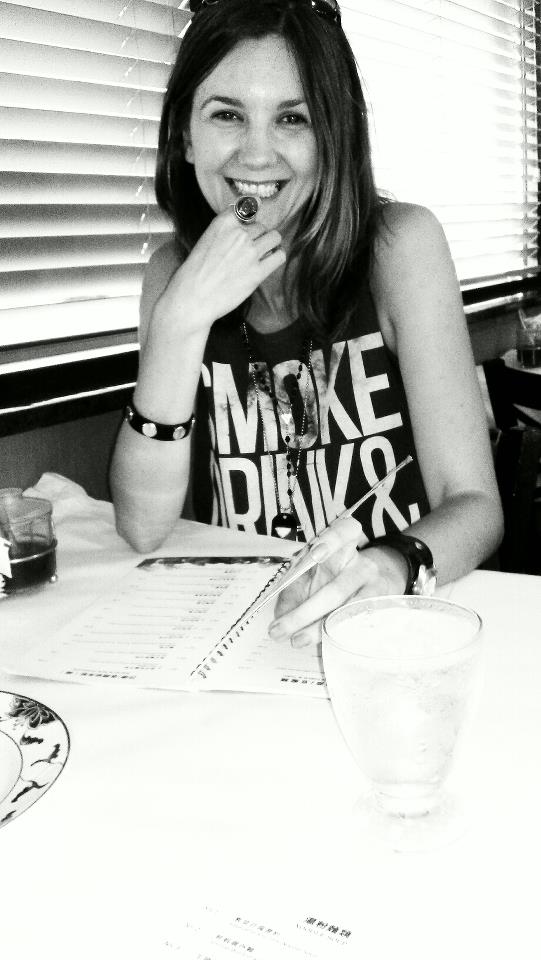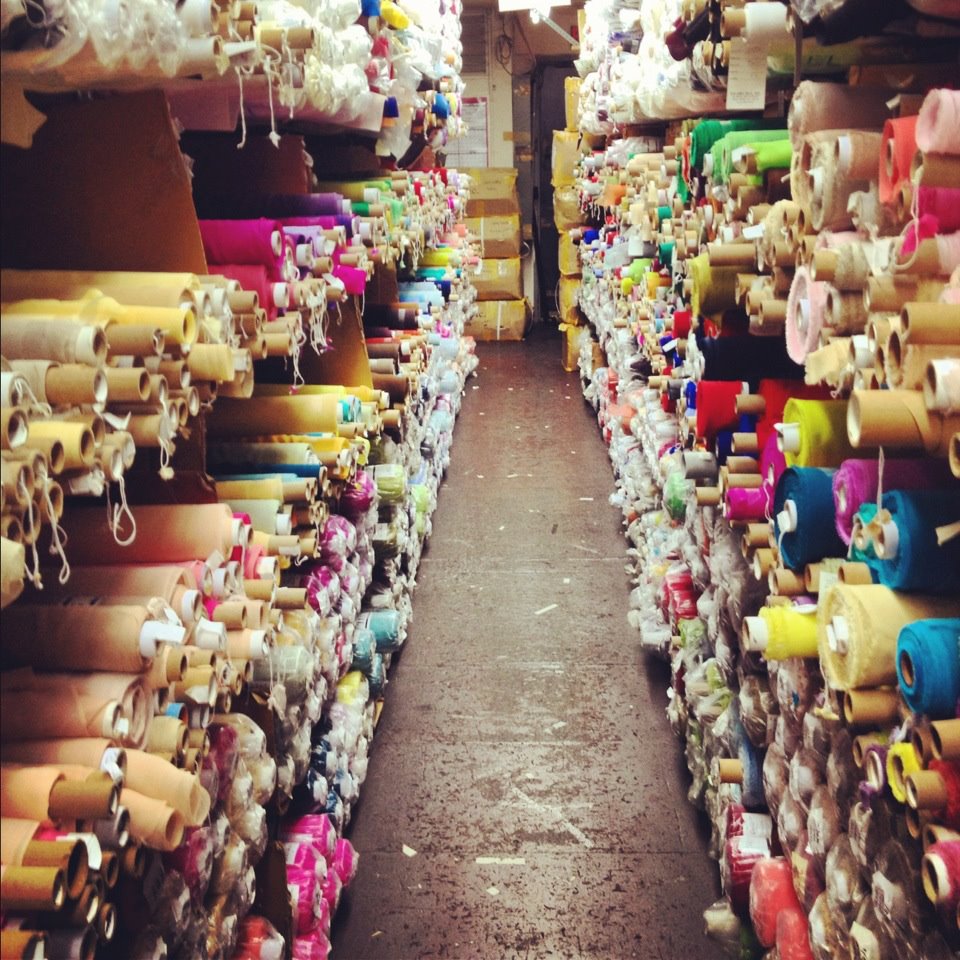 FABRIC LAND:
Walking through the fast paced streets of New York City is exhilarating. I love the hustle and bustle and all the wonderful fabric stores that I can dart in and out of. So many choices what shall I choose, why can't I have it all. How can one fall in love over and over again with every touch and color jumping from the shelves? This is the best place in the world to shop for fabric! It doesn't even bother me that at the end of the day, I must hop onto the subway and tote all this fabric. It is well worth all the treasures I have found to have a few bag marks dug into my hands from the weight of the fabric. The smile on my face and the tunes bursting from my iPod explode as the subway moves along. Now to create some magical pieces, that will delight us all
A LITTLE POETRY FOR THE SOUL
Kerosene Stomach
By Dartanya
Dust floats down
I close my eyes
I can't seem to find a piece of mine
Tatttered and torn
Bruised and laced
Tablets in the sky, they don't seem to mind
Coils around my spine, keys in a tin
Some secrets are best kept within
your sweet faultiest I lie
Color Bleed Within
By Dartanya
Quietly taking it in
Like a prism on the wall
Catching every flicker
Colors that bleed within
Then the buzzard lets me in
Blue eyes of steel sting like needles under my skin
Tongues speak secret riddles of sin
I encrypt my move
Slowly the season changes
Your voice echoes like a reel withering within
Like a dying man's last breath
Slowly sinking in . . . another season has came and passed
Great article on fabric care by Alight!